François-Henri Pinault made the announcement hours after the catastrophic fire tore through the historic cathedral.
French billionaire François-Henri Pinault said Monday night he and his family will donate 100 million euros to help reconstruct the Notre Dame Cathedral, hours after a catastrophic fire tore through the historic structure, collapsing its spire and causing significant damage.
"My father [François Pinault] and I have decided to release as of now from the funds of Artemis a sum of 100 million euros to participate in the effort that will be necessary for the complete reconstruction of Notre Dame," Pinault wrote in a statement.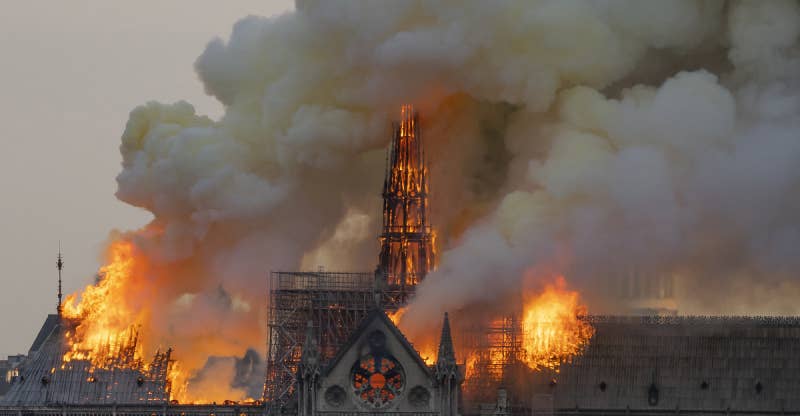 François-Henri Pinault is the chair and CEO of the international luxury group Kering, which includes Gucci and Saint Laurent, and president of the French holding company Groupe Artémis, which owns the fine arts auction house Christie's.
Read Full Article here: https://www.buzzfeednews.com/