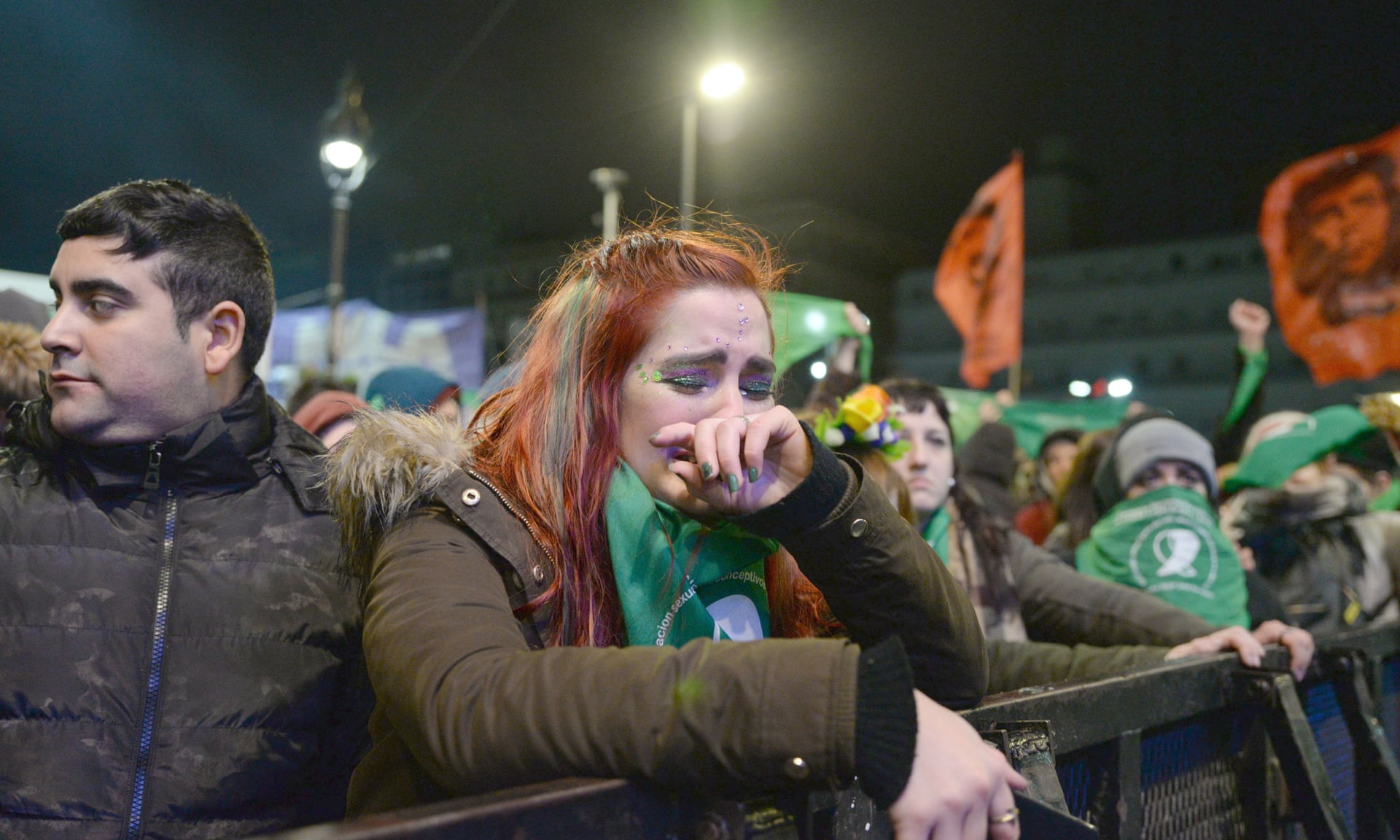 If anyone needs evidence of the continuing power of the Catholic church, the vote in Argentina's senate to maintain the country's ban on almost all abortions provides it.
The failure of the bill to legalise abortion in the first 14 weeks of pregnancy is a blow to the majority of Argentinians, who backed reform, and to thousands of women forced to resort to illegal terminations.
But it will be hailed by the church, and in particular by Pope Francis, the first Argentinian pontiff. Despite progressive views on many social justice issues, he has remained unyielding on matters relating to women's control of their bodies.
Francis, who was archbishop of Buenos Aires before being elected pope in 2013, has maintained close links to the country of his birth.
Read Full Article here: www.theguardian.com